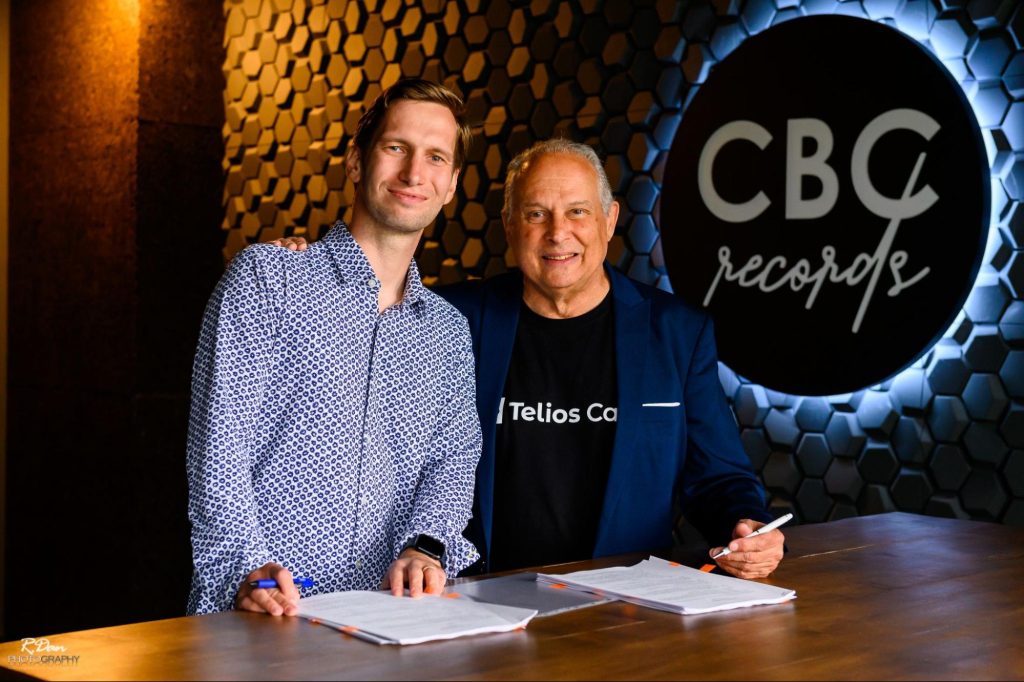 Telios Care, a pioneer in telemedicine in Romania, and Cluj Business Campus announced the opening of the first hybrid clinic in Romania, which combines the services of a normal clinic with telemedicine and homecare visits. The clinic will be opened in an office campus dedicated to both the employees who work and live in the campus and employees residing in Cluj-Napoca and the surrounding areas.
The new medical unit will become the place where patients will have access to full medical care services covering all 23 specialties offered by Telios Care, making Telios the only experienced telemedicine company in Eastern Europe now giving people a 'real choice'.
The investment in this new project is projected to be between 500.000 and 700.000 euros and covers both the purchase of medical equipment and the overall makeover of the space.
"We are pleased to tell the CBC community that starting this year they will have access to high-quality medical services, delivered in a friendly and innovative way. Philip Choban is a visionary and the Telios Care team has proven to be a benchmark in telemedicine in Romania. We believe that the future of medicine, like the future of work, will have a hybrid component and we are honored that they chose Cluj-Napoca and Cluj Business Campus to bring it to life", says Vlad Buzoianu, CEO of Cluj Business Campus.
This clinic will also be an additional medical unit for those who have access to Telios Care's medical services with or without health insurance. Both categories will be able to access the medical services at discounted rates and, of course, receive the same personalized care they now receive using telemedicine. Secondly, the general population also has direct access to the clinic and information on how they can benefit from medical services.
"Telios Care was founded with the sole purpose of making health and wellness services as accessible and affordable as possible through new and emergent technologies, being at the same time a patient-oriented business. Now we can move on to the next level and give people the opportunity to choose how they want to receive healthcare. Telemedicine brings the opportunity to reach people in rural communities and the Telios Care team makes this thing happen every day through its international expertise, professionalism and dedication. In fact, our experience in the field of telemedicine is our main asset." says Philip Choban, CEO & Founder of Telios Care.
Through this partnership, Cluj Business Campus offers its community high-quality medical services and extends the range of services designed to strengthen the philosophy of "1-minute city" and "work-life blending", which is an essential concept in the Romanian real estate and office building market. It also consolidates the idea that Cluj Business Campus has been outlining since its inception, the opening of the first hybrid clinic in Romania in an office campus. In addition, it reveals the next step in the Telios Care business, Telios Home Visit, the homecare medical service branch that will start this year in Cluj and in a small number of cities, including Bucharest, during the pilot phase. After this period, the service will be available nationwide.
Through its founding members, Telios Care, a pioneer in telemedicine in Romania, brings over 25 years of experience in the United States of America in the field of distance medical care services.
In 2017, together with the other founding members, Lucian Coșoi, Matt Henry (in the USA) and Dr. Adrian Danciu, Philip Choban laid the foundations of the first dedicated telemedicine service in Romania. In its 5 years of existence, it has offered telemedicine services for the employees of more than 200 companies in Romania, covering over 110,000 employees and 23 medical specialties.
The Telios Care team shares the same vision – access to quality medical services, available anytime, anywhere. An easier doctor's appointment, a better doctor's appointment. In support of this vision, it is transforming the way beneficiaries and companies use their time and resources.
Cluj Business Campus (CBC) in Cluj-Napoca is a real estate project that brings the concept of a "1-minute city" to the Romanian office market. Offices, apartments, bistros, a rooftop bar, a gym, a fitness room, a park, a kindergarten, an international school, and a podcasting studio are housed in the 30,000 square meters. Today, the campus has adopted the blending work-life philosophy and is building an environment in which wellbeing and sustainability are the main pillars of everyday life.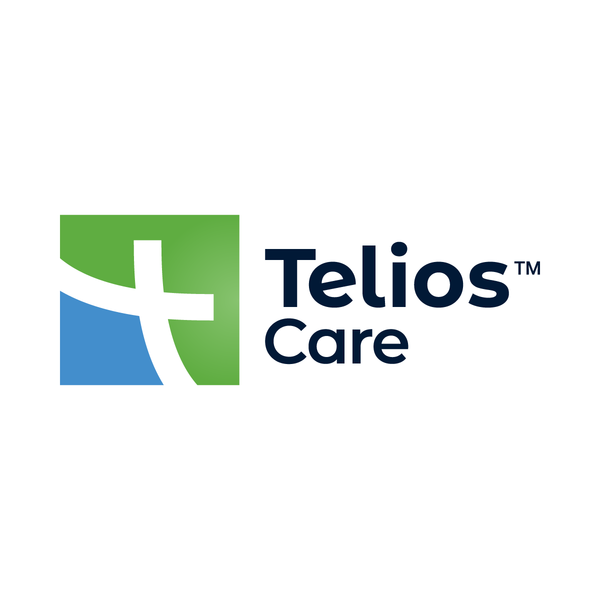 Telios Care brings to Romania more than 25 years of experience in telehealth services in the USA. The company offers… Read More