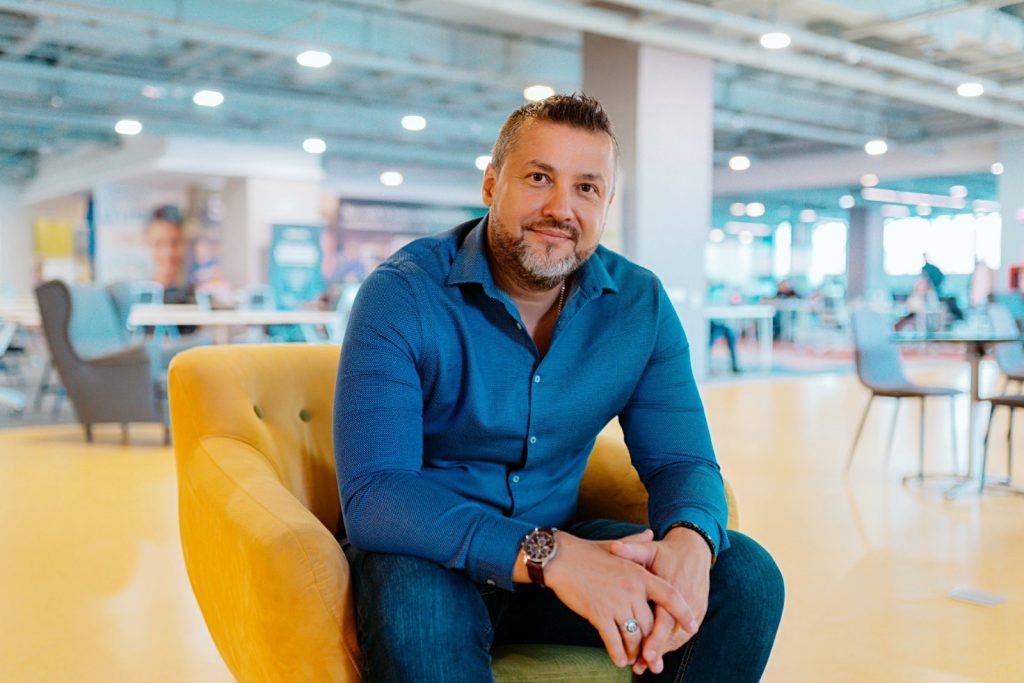 Over the past year, Cluj-based PrimaInvest Capital Management, founded by Florin M. Pop, a well-known local investor and business adviser, has been involved in attracting investments worth over €1.6 million for several tech startups targeting local and international markets.
In a time defined by global unpredictability, generated by the pandemic context, supply chain issues and the war in Ukraine, the business and investment environment has undergone many challenges and reconfigurations at strategic and operational levels. Even in this volatile context, PrimaInvest Capital Management continued to strengthen the strategic goals started in 2020.
One of the main objectives followed by the company has been to diversify the investment portfolio by investing in listed companies with growth potential: "The context of high volatility in global equity markets has led to significant withdrawals from the listed growth companies segment and a reorientation towards dividend companies. In my opinion, these declines can create opportunities for investors with long-term strategies. Therefore, in Q2 2022, we resumed purchases on growth companies listed in global markets, mainly in the US: Nyse & Nasdaq. In doing so, we are strengthening our positions on growth companies in several verticals such as Biotech (genome sequencing & therapy), EV & Green Energy, Metaverse, Tech. ", said Florin Pop, Founder of PrimaInvest, Investor, and Business Adviser.
Another strategic direction started by PrimaInvest Capital Management in 2020 and consolidated so far, is the direct involvement in innovative tech startups with scaling potential.
In the last 12 months, PrimaInvest has actively contributed to the local investment market and Angel Investing ecosystem, being involved as Lead Investor and facilitator in several important start-up projects.
One of the most mature startups is Telios Care, a project in which PrimaInvest played an active role as Founding Investor, alongside Emmett King. Together with Emmett, PrimaInvest led the Pre-Seed round attracting significant investment in the company, and later actively contributed to the €1 million Seed Round.
Founded by Philip Choban, Telios Care is a leader in the Romanian telemedicine market, bringing over 25 years of US experience in remote healthcare services to Romania.
"The main challenge for Telios was to penetrate an ecosystem that is almost non-existent in Romania. PrimaInvest, through Florin, helped us understand what opportunities and challenges we were facing. Florin has been with Telios from the very beginning, as Founding Investor and the first member of our Board of Directors. In addition to his expertise, Florin also brings a high level of empathy to collaborations, which is, in my view, the most important quality of a consultant or mentor…not just listening, but feeling." says Philip Choban, about working with PrimaInvest and Florin Pop.
AiVA is another important tech startup in which PrimaInvest got involved in 2021 as Lead Investor in the Seed round, after also participating in the Pre-seed round in 2020.
Founded by Pushkar Chatterji, AiVA uses artificial intelligence to analyze video streams from CCTV systems, extracting valuable insights about consumer behavior for businesses in retail and not only.
The seed round conducted in Q3 2021 with the involvement of PrimaInvest, brought the Startup an investment of €200,000.
"PrimaInvest, and by extension Florin Pop, has been directly involved in the evolution and growth of AiVA. From regular and structured monthly meetings to unplanned phone calls on any topic, I always found support in Florin when I felt the need for advice and guidance. Florin has helped us in a variety of directions, from corporate structuring and sales strategies to budget planning and fundraising" says Pushkar Chatterji, founder of AiVA, about working with PrimaInvest.
Another tech startup that PrimaInvest is involved in is BOOKR, an innovative online booking app founded in Cluj-Napoca.
Under the guidance of PrimaInvest, BOOKR ran a pre-seed round in the form of a private placement, targeting an investment of €120,000. The round closed successfully at the end of 2021.
PrimaInvest's investments in high-potential tech projects continued in the first quarter of 2022, when the company was actively involved, along with Robin Good partners, in the Preseed round for StageMe.Live startup.
StageMe.Live is a Romanian-German SaaS start-up that targets online shops, helping them increase sales and customer engagement with brands and products through live streaming video. The pre-seed round was a real success, attracting an investment of €170,000 for the startup.
Furthermore, Primainvest is involved in the launch of Robin Good, a business development project dedicated to startups in Romania, where Florin Pop is co-founder, along with Sandu Băbășan and Alin Laurențiu.
In addition to investing in tech startups with high scale-up potential, PrimaInvest has focused on strengthening the team by bringing in valuable collaborators with expertise, know-how and network, including Cristian Varga, specialized in investment and portfolio management, Cristiana Bogățeanu on Pitch Deck Training and Smaranda Ignat for startup advisory.
Beyond the investment company's independent actions, PrimaInvest has developed collaborations and partnerships with communities dedicated to local investors and startups. These include Transylvania Angels Network (TAN), Growceanu, ClujHub, CS Inno Hub and ClujStartups.
For PrimaInvest, the last 12 months have meant evolution, consolidation, and the setting of new directions meant to have a high impact on the Romanian business and investment ecosystem. The next period is dedicated to the implementation of specific actions in the established directions.
In addition to those described above, PrimaInvest also holds stakes in other projects, including ThinkOut, Nifty Learning, Cartloop, Easy Sales, Cyscale, SanoPasso, Deveo Media, which are currently getting ready for investment rounds or scaling up.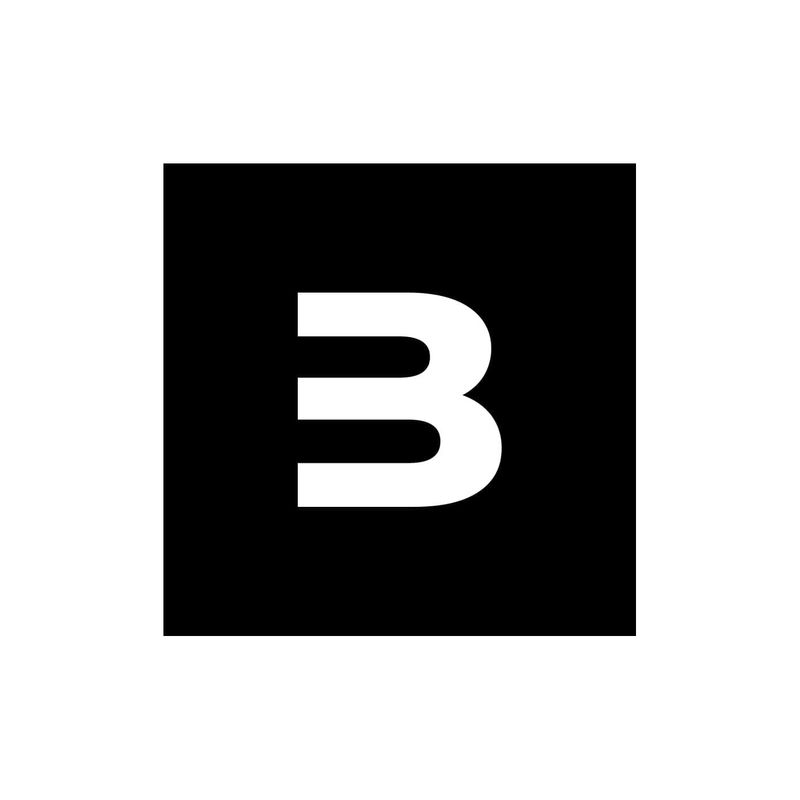 Established in 2021 in Cluj-Napoca, Romania, BOOKR is the first online booking service offering a 3D virtual tour of the… Read More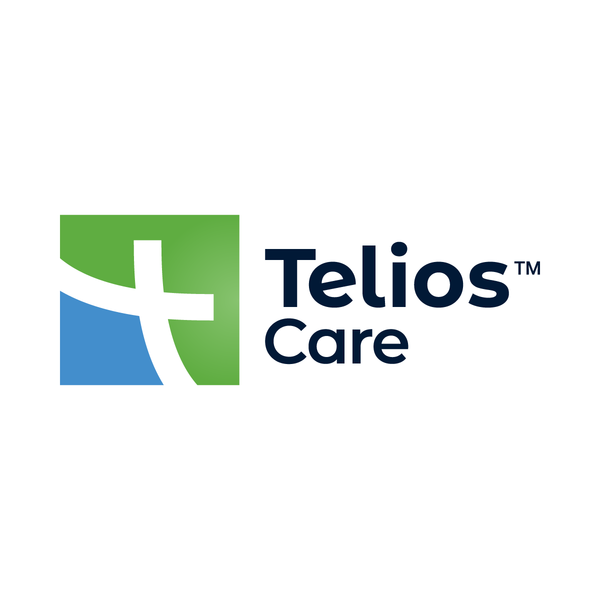 Telios Care brings to Romania more than 25 years of experience in telehealth services in the USA. The company offers… Read More