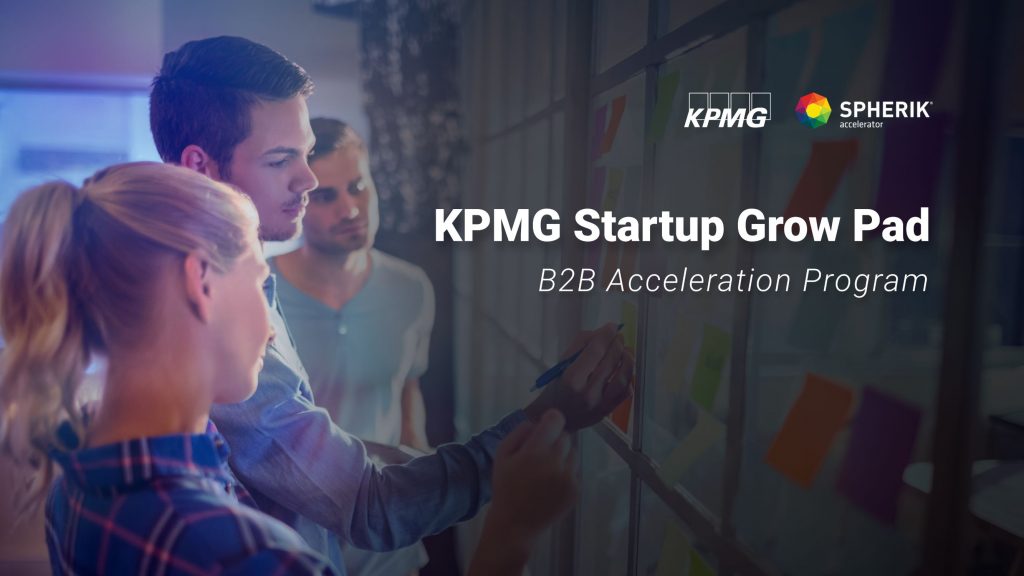 Humano și 22Trust Venture are the two startups selected for the second edition of the Startup Grow Pad program, supported by KPMG Romania in partnership with Spherik Accelerator. The program will run from February to June 2020. From the 50+ startups analyzed in the first phase, two of them have passed the interview stage and have started the collaboration with KPMG at the beginning of February this year.
Humano supports companies make tailored, data driven decisions, by aggregating data from multiple sources (systems like: payroll, LMS, ATS, HCM, surveys, Excel, etc.) and creates real time dashboards with HR metrics and KPIs, based on a library with over 200 metrics.
22Trust Venture is a fintech company offering each client the opportunity to reduce its credit price every month. Developing a Business Model based on AI & distributed work aimed at rewriting the rules of retail lending, 22Trust Venture is solving the equation "Know Your Customer + Regulation = Increased Profitability".
Each of the two startups will benefit from personalized support based on the agreed collaboration steps in different areas such as: sales strategy, product development, access to potential customers of KPMG Romania and connection with investors.
Five startups have participated in the first edition of the program, two of them are now being used internally within KPMG. Among the results from the previous edition are facilitating an investment, plus dozens of introductions to clients and partners.
René Schöb, Partner and coordinator of the KPMG Startup Grow Pad program at KPMG Romania adds: "We want to support Romanian startups and we see long-term benefits in these collaborations, because there is complementarity between our activities and their products. We believe KPMG can bring valuable know-how from our global and local networks. The purpose of the program is to facilitate connections with potential customers, test products and assist them in marketing strategy, as well as customer acquisition and other subjects KPMG has expertise in."
The program is aimed at the startups focusing on process automation, robotic assistance, augmented analysis, cyber security, intelligent and analytical applications (data), in industries where KPMG has expertise and clients, such as IT, telecom, financial services, real estate, B2B professional services, consumer markets, legal, compliance and regulatory services.
Other startups interested in KPMG Startup Grow Pad can further contact KPMG Romania on the program website: spherikaccelerator.com/startup-growpad/.