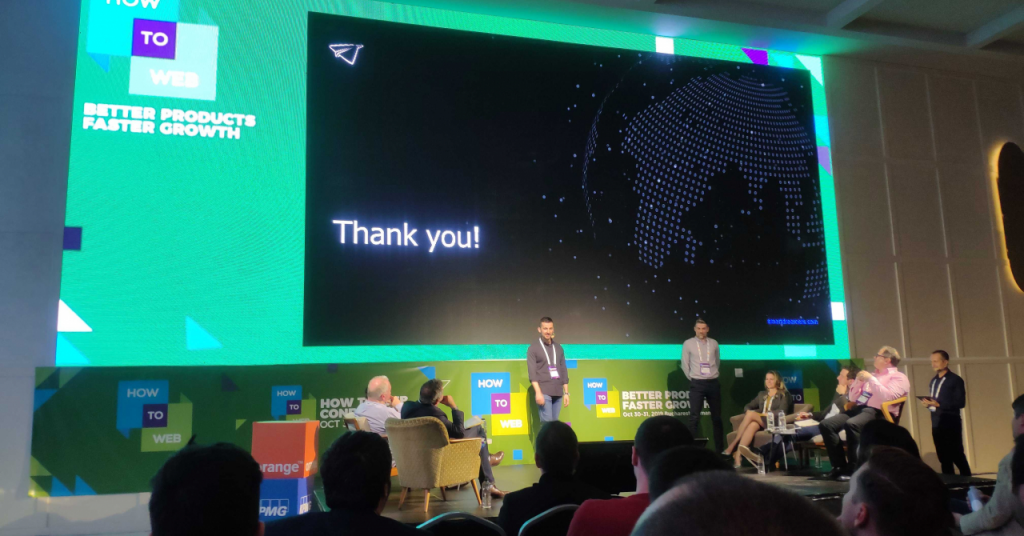 During the How to Web 2019 conference held in Bucharest between 30-31 October, the jury of the 2019 UiPath Automation Awards CEE announced the winners of the competition aimed to support the best teams in the CEE region and Turkey, dedicated to building B2B non-manufacturing automation software. SmartDreamers from Romania was chosen the winner of the scale-up category, while Edward.ai from Poland won the startup category.
"We chose Edward.ai as the winner of the startup category because they're solving a real automation issue related to sales people, with a mixture of technology and deep understanding of the sales process. They're using an interesting combination of technologies, and they are very focused. The scale-up category winner, SmartDreamers, are an interesting case of automation, they're automating not the recruiting process per se, but the search for candidacy process. They are automating it and optimizing it, and we thought they have good traction, already having a couple of marquee clients, like L'Oreal and Siemens. They're also solving a real automation pain point with a novel approach.", said Vargha Moayed, Chief Strategy Officer at UiPath, and the competition's champion.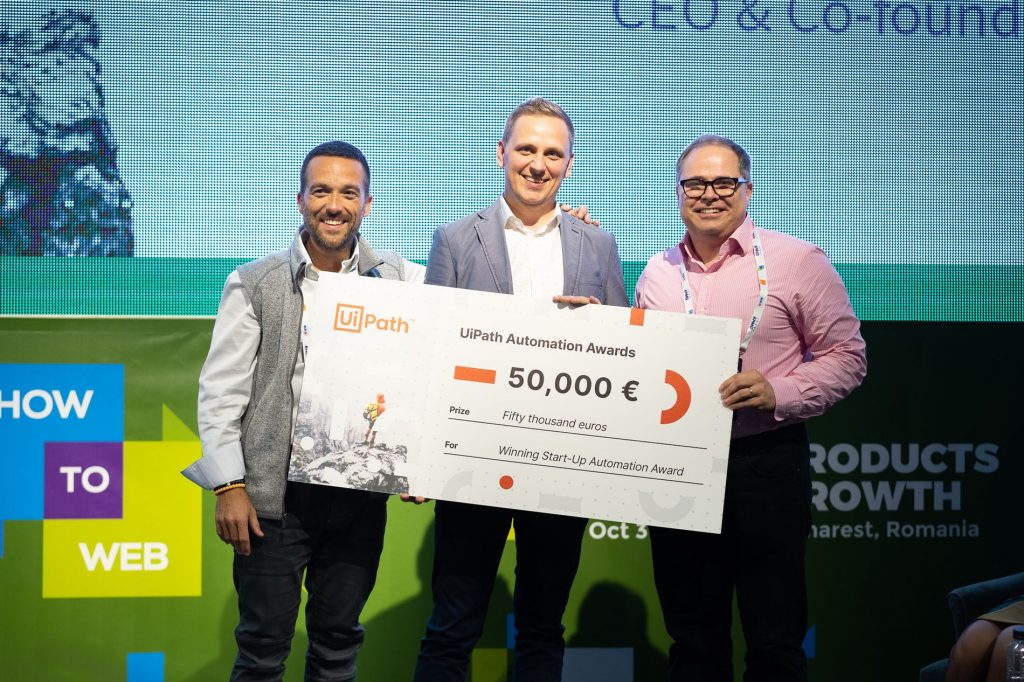 The winner in the startup category will receive €50,000 in cash, mentoring hours with UiPath experienced executives, tech and marketing support. The scale-up category winner will benefit from introduction to 4 international UiPath customers, tech and marketing support and the possibility to have their solution featured in the UiPath Immersion Labs around the world.
For its first edition, the competition has attracted more than 100 entries in the two categories, with applicants coming from 12 countries. The jury assessed the submissions according to criteria such as the passion and vision of the founders, the value of their technology proposition and its potential to answer a market need, and the size of the market for their product.
"The domain of automation is expanding with the combination of RPA that we're now mixing with Artificial Intelligence, document understanding, cognitive decision making, chatbots. So we believe that this novel approach to automation is a new enterprise category and as you can see already through this contest, the number of company processes that can be automated it's very big, from finding candidates to helping salespeople, and again and again the RPA provide very flexible solutions that can be deployed rapidly and have very short ROI. I think we're coming to a generation of more agile tools that with a combination of Artificial Intelligence and deep understanding of a specific area of the company you can come up with very novel approaches.", said Vargha Moayed, being asked where he sees the future of Process Automation.