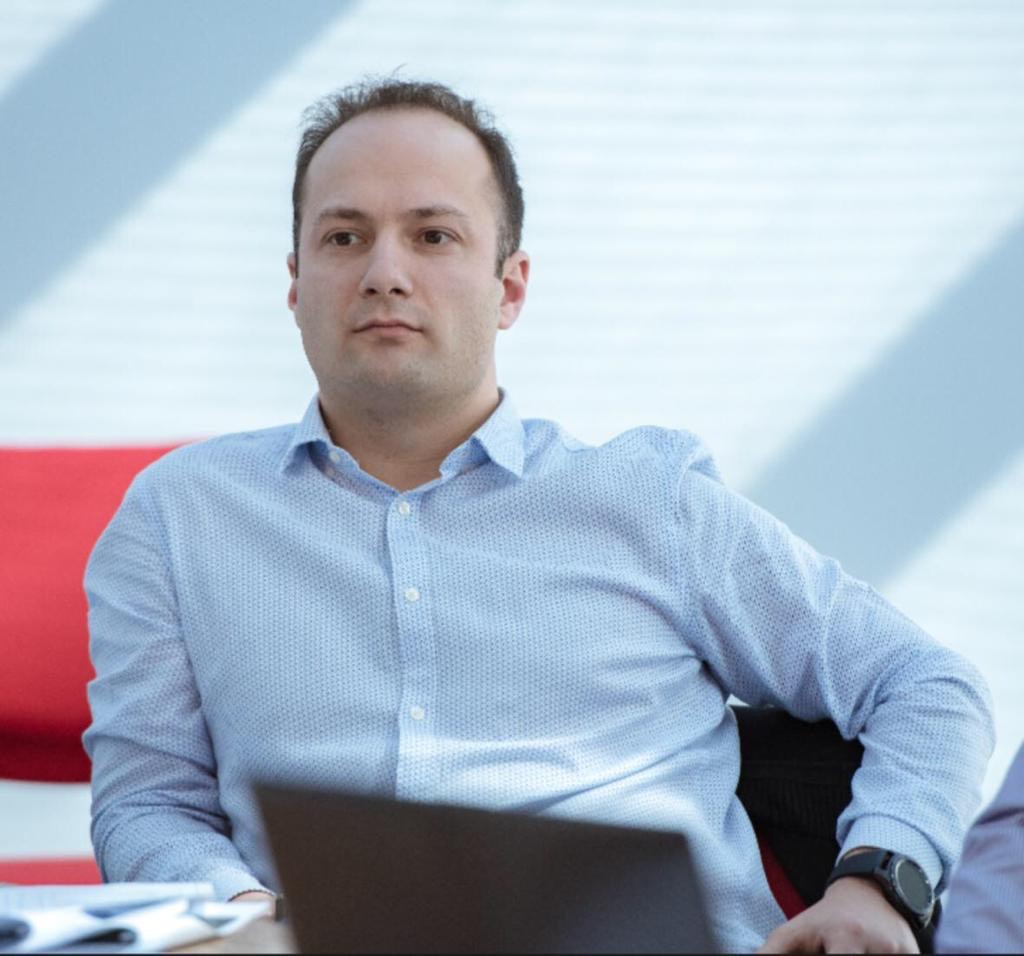 On May the 10th, leading independent startups ecosystem leaders from across the 27 member states, including Cristian Dascalu, Chairman of the Romanian Tech Startups Association, presented the Commissioner Mariya Gabriel their "Action Plan to Make Europe the new Global Powerhouse for Startups". The initiative, supported by 27 national EU startup organizations, aims to increase the number of unicorns (privately owned companies valued at over $1 billion) tenfold in Europe over the next ten years.
Speaking ahead of the meeting, Commissioner Gabriel said "I am convinced that if the ecosystem leaders and the political leaders work together we can build a true Pan-EU Innovation Ecosystem that will help the new generation of innovators and entrepreneurs to scale up and become tech champions to help Europe in a greener and digital covid recovery".
The May summit marks the first step of a long-lasting partnership as Commissioner Gabriel and the startup ecosystem leaders have committed to meet and measure progress every 6 months.
"We are happy that Romania is an active part of this initiative, that aims at generating European policies from the European Commission towards the member states. It's a project that reconfirms the interest of the European institutions towards the growth of competitivity in EU, including by increasing the budgets allocated to tech startups. What we, ROTSA, particularly want is to generate a model to support the tech startups from the very beginning through incubation programs – early stage investments – acceleration, that is functional and performant and that can be implemented at national level. This initiative is also a validation of Romania's incontestable potential in this area", stated Cristian Dascalu, ROTSA Chairman.
Romanian Tech Startups Association (ROTSA) is a non-profit organization that aims at promoting, supporting, and representing the interest of tech start-ups in Romania. In collaboration with the main actors of the national start-ups ecosystem, ROTSA maps the Romanian tech start-ups to generate data related to the current state and the evolution of tech start-up companies. ROTSA vision is the development and the support of the tech startup ecosystem, at the same time acting as a connector between the main actors and a connection with other international ecosystems.
Currently, EU boasts more than 80.000 startups, of which 51 are unicorns. The investments raised by European startups totaled 41 billion US dollars in 2020, up from 36,6 billion US dollars in 2019. It has been reported that during Q1 2021 27 innovative European companies got a valuation of more than 1 billion US dollars, based on their latest funding round. At first glance, this is very positive news. However, a closer look reveals that only 7 of them are indeed present in the EU and committed to remain there after the funding round, which paints a much bleaker picture. In the same period, the US produced 67 new unicorns.
The EU initiative includes a list of recommendations covering key areas including education, talent, diversity, tax incentives, stock options, and public procurement. The aim of the group is to provide feedback to the European Commission on how it can further support and promote European startups ecosystems and increase employment, innovation and exports across the EU over the next decade.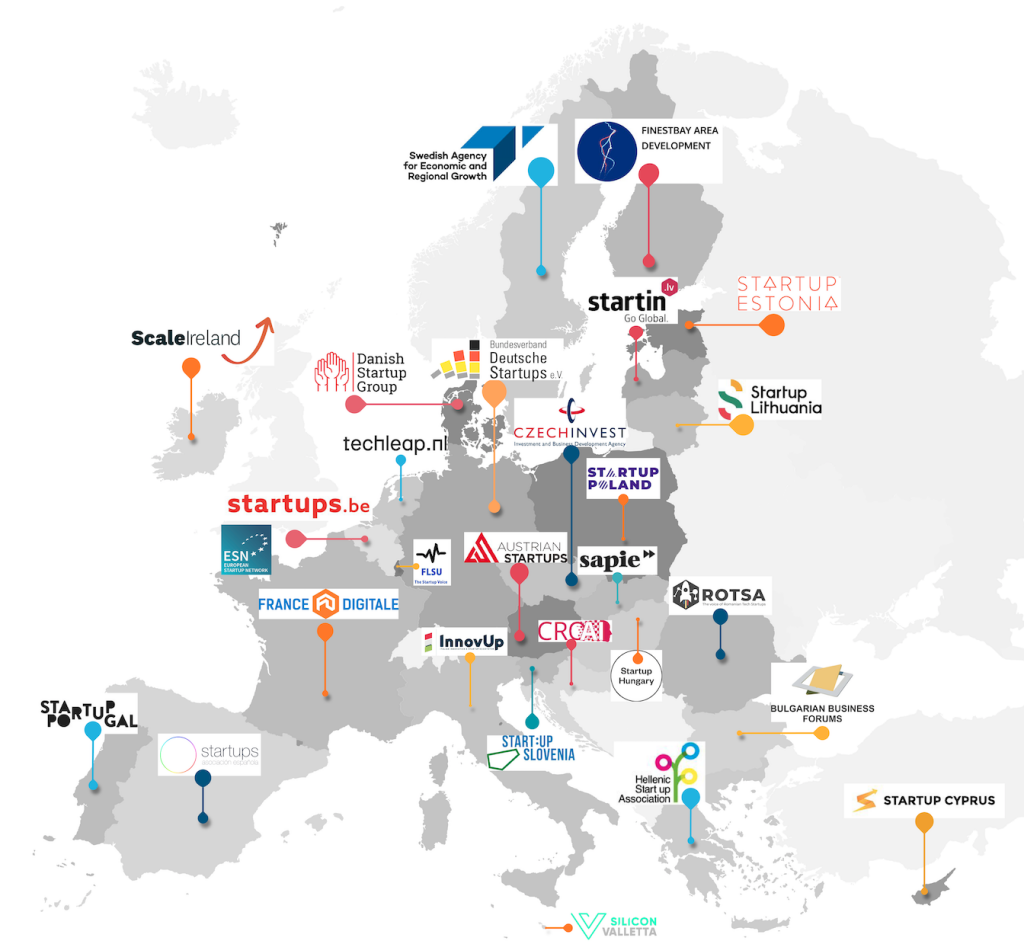 The independent group of startup ecosystem leaders, first called upon by Commissioner Gabriel to give voice to the innovation ecosystems in the making of future EU Innovation Policy, consists of: Carlos Mateo (Asociacion Startups), Markus Raunig (AustrianStartups), Charlotte Greant (Startups.be), Dimitar Vasilev (Bulgarian Business Forums), Hajdi Cenan (Croatian AI Association), Stavriana A. Kofteros (Startup Cyprus), Markéta Přenosilová (CzechInvest), Tomas Mathiesen (Danish Startup Group), Matej Rus (Startup:Slovenia), Maarika Truu and Eve Peeterson (Startup Estonia), Peter Vesterbacka (FinEst Bay Area), Nicolas Brien (France Digitale), Christian Miele (Deutsche Startups), Panos Zamanis (Hellenic Startup Association), Csongor Biás (Startup Hungary), Martina Fitzgerald (Scale Ireland), Giorgio Ciron (InnovUp), Olga Barreto Goncalves (Latvian Startup Association StartinLV), Roberta Rudokiene (Startup Lithuania), Elodie Trojanowski (Fédération Luxembourgeoise des Startups), Simon Azzopardi (Silicon Valletta), Tomasz Snazyk (Startup Poland), Simon Schaefer (Startup Portugal), Cristian Dascalu (Romanian Tech Startups Association), Michal Kardos (Slovak Alliance for Innovation Economy), Arash Sangari (Swedish Agency for Economic and Regional Growth) and Constantijn van Oranje (Special Envoy at Techleap.nl).