Bucharest-based startup Questo, developers of a city exploration mobile game now present in more than 40 European cities, has won the People's Choice Award at Phocuswright Europe, one of the biggest travel conferences in the world held in Amsterdam on 15-16th of May 2019.
Questo's app helps tourists explore cities like London, Paris, Amsterdam, Rome or Berlin by solving clues in order to discover new places and stories about them. Each route (quest) they explore is based on a specific theme, which can be inspired by a movie, a book, a historical fact or just a local legend. In London, for instance, travelers can explore the city as Sherlock Holmes or Isaac Newton, while in Paris they can play as Hemingway or Picasso.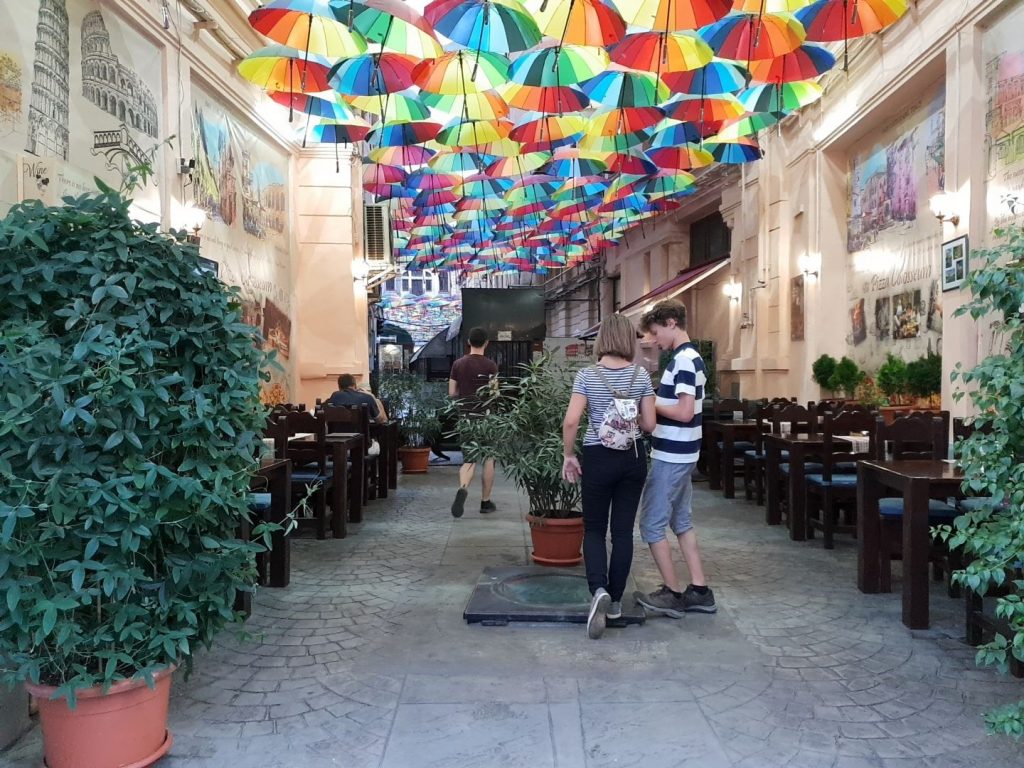 So far, more than 40,000 people finished a quest while walking more than 100.000 kilometers to discover popular and hidden locations, as well as local stories using Questo. As of today, the app has over 100 available quests created by a growing network of local content creators. They can be purchased inside the Questo iOS and Android apps, on TripAdvisor, on GetYourGuide and Booking.com, for prices ranging from 8 to 30 Euro. Questo is also a previous winner of the Booking.com Booster Lab 2018 in Tel Aviv.
"This award represents an important recognition for Questo and offers a strong signal about how tours and activities will be disrupted by technology and gamification", said Alex Govoreanu, CEO of Questo. "We have received significant interest from top tour operators and travel agencies in Europe that will help us market our game to tourists traveling around Europe. Because we are disrupting the $160+ Billion global market for tours and activities, we attracted the attention of several high-level investors as we are about to launch a funding round this summer that will help us boost our growth globally."
In the beginning of 2019, Questo has announced it has secured a seed round of funding from private angel investors. The money raises the valuation of the startup at more than $1.5 million and will be used for fueling the expansion in some of the largest cities in the world: London, New York, Paris, Berlin, Amsterdam, Barcelona and more.
The company also works with brands such as Samsung or Bitdefender, tourism agencies and other companies to create custom quests that offer a unique travel experience for their customers and employees.