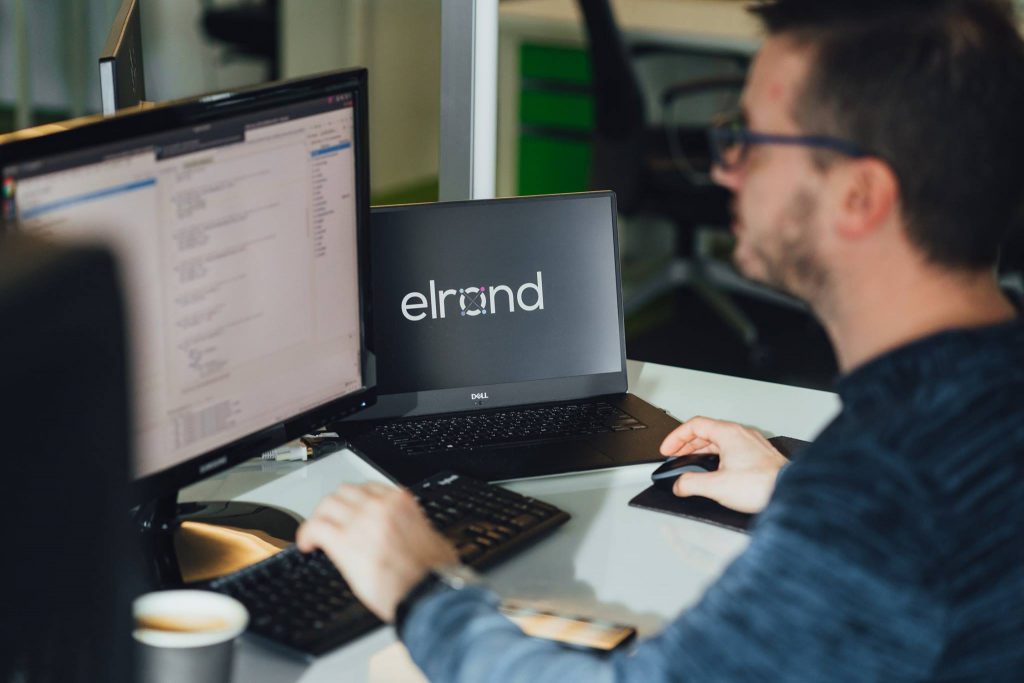 Elrond, developer of a scalable, more efficient blockchain platform, and TypingDNA, an innovative provider of typing biometrics solutions – two of the startups I've recently nominated on the EU-startups.com list of ten Romanian startups to look out for in 2019 – have announced they will initiate a cooperation aimed to jointly explore the integration of TypingDNA biometrics solutions into the Elrond platform and future products.
The integration is meant to improve security and remove the friction plaguing many blockchain platforms right now. Furthermore, Elrond and TypingDNA are also expressing their interest in exploring other, but not limited to, potential use cases, related to blockchain technologies, identity, security and privacy.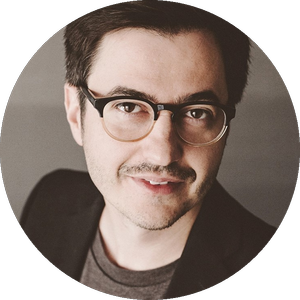 "We aim to partner with innovative providers and offer our versatile solution to players across various industries. The latest advancements accomplished in the blockchain technology development requires a diversified and innovative approach to secure users. The partnership with Elrond highlights the need for frictionless user experience and avant-garde security benchmarks", said Raul Popa, CEO of TypingDNA.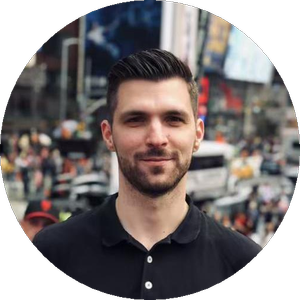 "Elrond is leading the wave of highly-scalable, efficient blockchain architectures, and the partnership with TypingDNA, through biometrics technology, like proprietary typing pattern recognition and anomaly detection, can bring significant value to the Elrond ecosystem, removing friction and, at the same time, increasing the security and trust Elrond provides to its users and businesses.", says Beniamin Mincu, CEO of Elrond.
Elrond is a new blockchain architecture, designed from scratch to bring a 1000-fold cumulative improvement in throughput, execution speed and transaction cost. To achieve this Elrond introduces a novel Adaptive State Sharding mechanism, enabling linear scalability, and Proof of Stake (PoS), a novel and more efficient consensus mechanism proposed as an alternative to the intensive energy and computational use in Proof of Work consensus mechanisms.
TypingDNA (a Techstars-backed company) is a behavioral biometrics SaaS company that authenticates users based on how they type on their keyboards. The company's AI-based technology makes it easier to prevent fraudulent activity such as identity theft through typing biometrics authentication. Organizations around the world use the company's innovative typing biometrics technology to improve online security through passive and frictionless authentication.