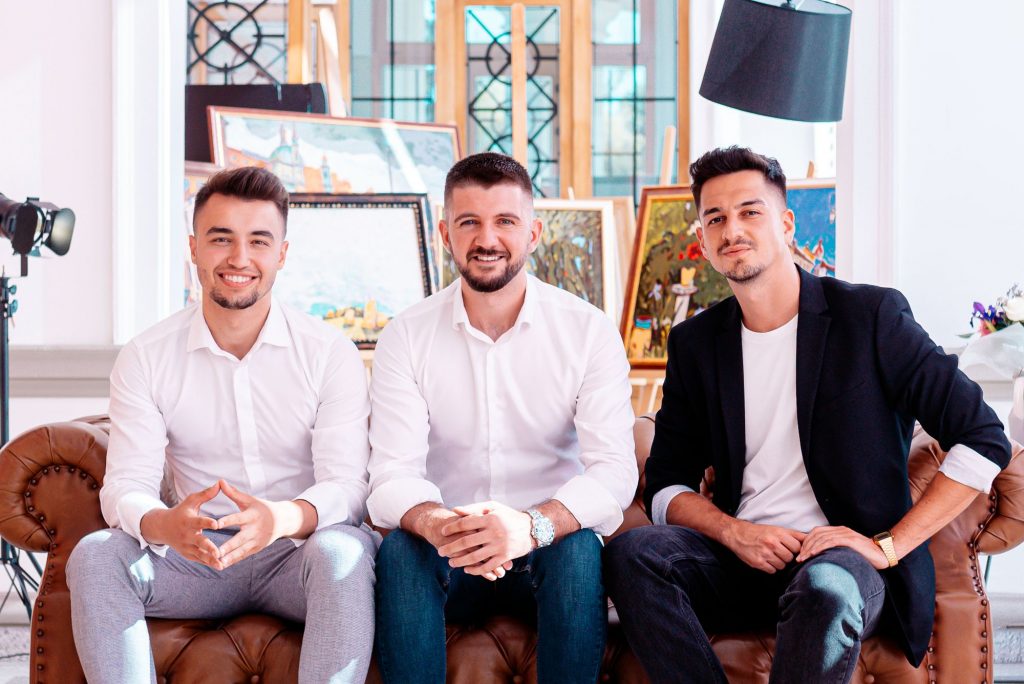 Cluj-based BOOKR, an appointment manager startup, aims to attract pre-seed financing of 100,000 Euro this autumn, at a valuation of 1 million Euro. The pre-seed round will be used mainly for expansion in the medical sector. In the long run, BOOKR's vision is to become a global digital marketplace for services.
Established in 2021 in Cluj-Napoca, Romania, BOOKR is the first online booking service offering the possibility of a 3D virtual tour of the location. The application also provides a customer relationship management (CRM) system and sales statistics.
BOOKR has seen a 20% monthly increase in the number of its users, and the total value of the processed bookings until now is worth over 120,000 euros in services.
With more than 400 daily active users, BOOKR enjoys a 100% retention rate among its partner businesses, managing approximately 3,500 appointments per month.
"BOOKR helps companies in the digitization process, not just by developing an online presence but also by facilitating remote business administration, scheduling and customer relationship management (CRM), 100% digital, all with the role of organizing and staging customer interactions. Keeping the history of each interaction allows the business to constantly analyze customer satisfaction, the evolution of key business indicators, and the opportunity to develop a cross-sell to maximize each customer's satisfaction with increasing revenue. After the pre-seed round, we will continue the development on other verticals, namely the introduction of the medical sector, which currently has a loss of 1,5 billion USD annually from missed appointments.", said Flavius ​​Fulea, co-founder and CEO of BOOKR.
In July of this year, Florin Pop, a well-known Romanian business angel, with over 20 years of experience in the investment and business consulting industry, joined BOOKR as a board advisor and lead investor.
"My decision to invest in BOOKR started primarily from meeting the team, the people. I've found at BOOKR dedicated, motivated founders with a practical approach and it was chemistry from our first meeting. The BOOKR team has a mix of profiles, competencies, and specializations that in my opinion make possible the development of the business. Furthermore, I was attracted by the strategic discussions and the penciled vision, especially in terms of the possibility of penetration of several sectors and the perspective of internationalization. Finally, when I decide to get involved in a project with the team, I also consider the value of the addressable market, and in the vision of strategic development of BOOKR this market potential is impressive. The product will certainly have transformations and improvements, but for me, it was important to meet in BOOKR motivated people who transpose the product, the market, and the overall evolution of the startup in the future. I will use my entire experience in business and investment (in projects such as Blugento, Telios Care, AiVA, Nifty Learning, ThinkOut) to help the BOOKR team go through these strategic milestones. An important first milestone for BOOKR is this pre-seed round, which in my view will be rather a private placement through which we aim to attract valuable people with experience in angel investing, as well as people from the industries we target, which will bring extra expertise and networking in this stage of development.", says Florin Pop, investor, and business mentor.
BOOKR is already present in 13 cities in Romania, with a total of over 130 businesses registered in the application, 2,800 users, and over 14,000 bookings successfully delivered. BOOKR also attracted international attention, with businesses from Australia, UK, the USA, Germany, Norway, India, Latvia, and Sweden joining the application.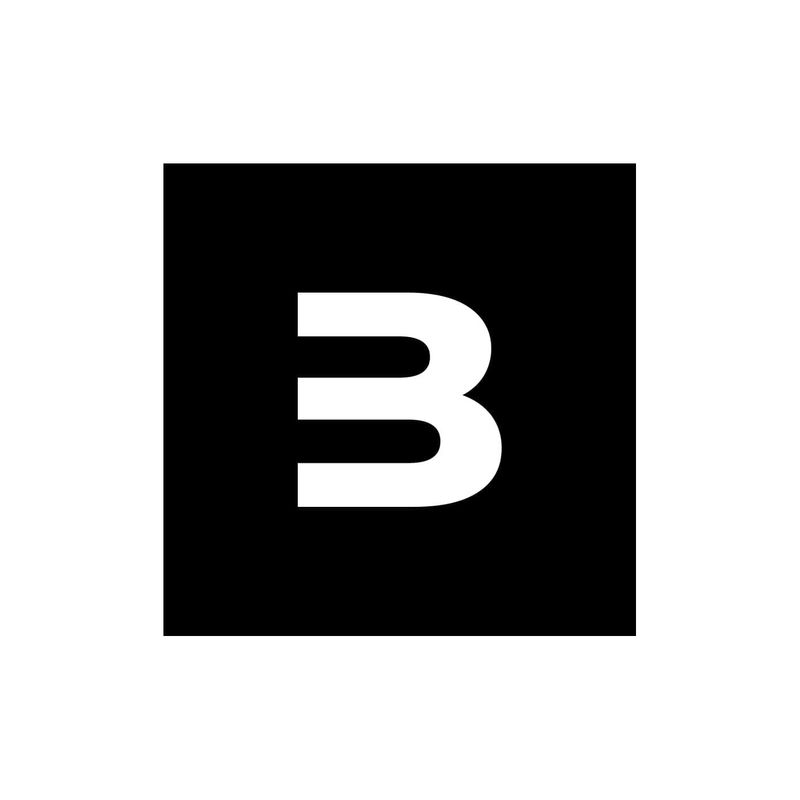 Established in 2021 in Cluj-Napoca, Romania, BOOKR is the first online booking service offering a 3D virtual tour of the… Read More