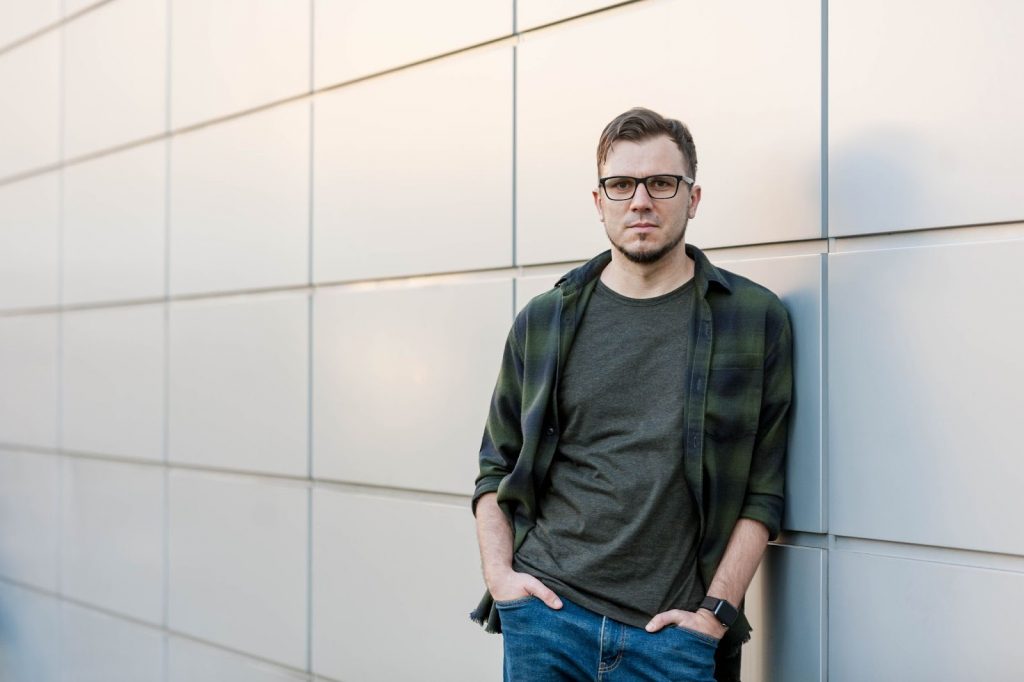 Starting August this year, Daniel Andor joins Cluj-based BOOKR team as a UX specialist and board member. With over 10 years of experience, Daniel has worked with a wide range of companies, from early-stage startups to enterprise companies. As BOOKR's UX & Product advisor, Daniel will work closely with the rest of the team, helping them improve what they already have in place, build BOOKR's new initiatives, improve product development processes, and advocate the importance of early validation and customer feedback.
Daniel Andor is helping tech companies test and validate their ideas quickly, focusing on creating software solutions that meet the needs of both business and users. He has recently worked with several incubators, where he helped startup founders understand the value of UX in developing their product, focusing on the rapid validation of their ideas and communication with the target audience.
Established in 2021 in Cluj-Napoca, Romania, BOOKR is the first online booking service offering a 3D virtual tour of the location. The app also provides a customer relationship management (CRM) system and sales statistics. BOOKR streamlines sales through VR by significantly increasing the number of business appointments.
"We know for a fact that people ignore design that ignores people. An important part of the UX design process is to know your target audience: What are their goals? What are their challenges? What motivates them, and how do they move? The entire product should be designed for these people. We started working with Daniel in late March as part of the Innovation Labs program. Since then, he has been constantly helping us understand the User Journey and what the main reasons are for using our product. Together with Daniel, we want to revolutionize the way customers interact with the services the companies on our platform are offering. His experience will definitely help BOOKR to tap into new areas that users wish for.", says Flavius ​​Fulea, co-founder and CEO of BOOKR.
In the interview below, we asked Daniel Andor about his experience, his thoughts about UX & startups and his role in BOOKR.
Daniel, please tell us a bit about yourself, what do you do?
Daniel Andor: I'm the Founder and Lead Product Designer at Durran, a digital product design studio. I help startups validate their ideas in just a few days, solve complex business challenges, and design outstanding digital products faster by running Design Sprint workshops.
One of my beliefs is that startups of the future should focus on people and the reality they live in. This is why I love working on projects that solve real meaningful problems for their customers.
Besides these, I'm involved in various local incubators to help startup founders understand the value of UX for their products. Also, wanting to help and give back, I started to coach junior designers and gathered a local community where designers can learn and grow together.
You have over 10 years of experience in UX/Product Design. Can you please detail your experience?
Daniel Andor: I've started my career at a local tech company where I had the chance to work with some great people who helped me grow as a Product Designer — special thanks to Vasilica Bob & Raul Popa.
Working on in-house products like Flipsnack or Bannersnack (now Creatopy) gave me an excellent opportunity to oversee the whole ecosystem of how digital products are made — from idea conception to launch. Also, I had the chance to interact with all the stakeholders and develop a comprehensive grasp of both business and user goals.
The next milestone in my career was freelancing. During this time, I managed to work with clients from all around the world on products ranging from early-stage startups to enterprise businesses in domains such as Technology, Healthcare, Publishing, Education, and Professional Services.
In 2020, when the Covid pandemic hit, I took some time off to analyse and rethink what I wanted to do next. This is how Durran came to life, from a deep desire to work on projects I truly enjoy — projects that have a beneficial impact on their customers' lives, like TypingDNA, Edus, or Medijobs. Within this context, I was able to be involved in some local incubators as well, by doing presentations, Q&As, or providing feedback to startup founders.
Why is UX important for a startup like BOOKR, and for a startup in general?
Daniel Andor: I am a true believer that UX should be a big focus for every startup. If you genuinely want to solve your customers' problems, you must know who they are and understand their context, needs, and challenges. Just building products and waiting for things to happen is not a viable strategy — and most of the time, nothing will happen.
Nowadays, there are already tons of products out there that are doing similar things — your competitors basically — and if you want to stand a chance in the market, you have to deliver the best experience possible for your customers.
Obviously, all this investment in UX reflects in your business metrics as well.
Iterating on your product, incorporating your customers' feedback, and validating new ideas fast should be at the core of each startup. And this is what UX helps you do.
If we talk about BOOKR in particular, they already have this attitude and openness towards their customers and their needs; they understand the value that UX can bring to the table — and it is probably why it came natural that we should be working together.
Why have you joined BOOKR and what will be your role there?
Daniel Andor: Flavius and I have been in close contact since we first met while they were part of Innovation Labs. What stroked me even back then was Flavius' attitude and determination to improve BOOKR constantly. We had quite some calls to see their progress and ideas in the meantime, giving both of us a taste of how it would be if we collaborated.
The fact that they are already gathering feedback from their customers and use it to fuel new initiatives for their platform was also a crucial aspect for me.
Besides all this, I know that they have some exciting updates soon, where I think I can come with good insights.
My role will be more of a UX & Product advisor. I'll work closely with Flavius and BOOKR's designer (Martin), helping them improve what they already have in place, build BOOKR's new initiatives, improve product development processes, and advocate the importance of early validation and customer feedback. All of this, mixed with product strategy, to make sure that we build the right things, that are both useful and valuable for the customers and the business as well.
Where do you see BOOKR evolve in the future?
Daniel Andor: I would say that BOOKR is in quite a good position for a product that's been on the market for just 6 months, but I'm glad to see that Flavius and his team want to grow and improve further. From one of our latest calls, I know they are preparing some exciting new updates, and they also have great plans for BOOKR's future. They have high potential and, combined with their attitude and way of doing things, have a real chance to build a solid product.
Knowing Flavius and his team, I'm sure we'll keep hearing about BOOKR, so keep an eye open and follow their journey. I'm happy to be part of it.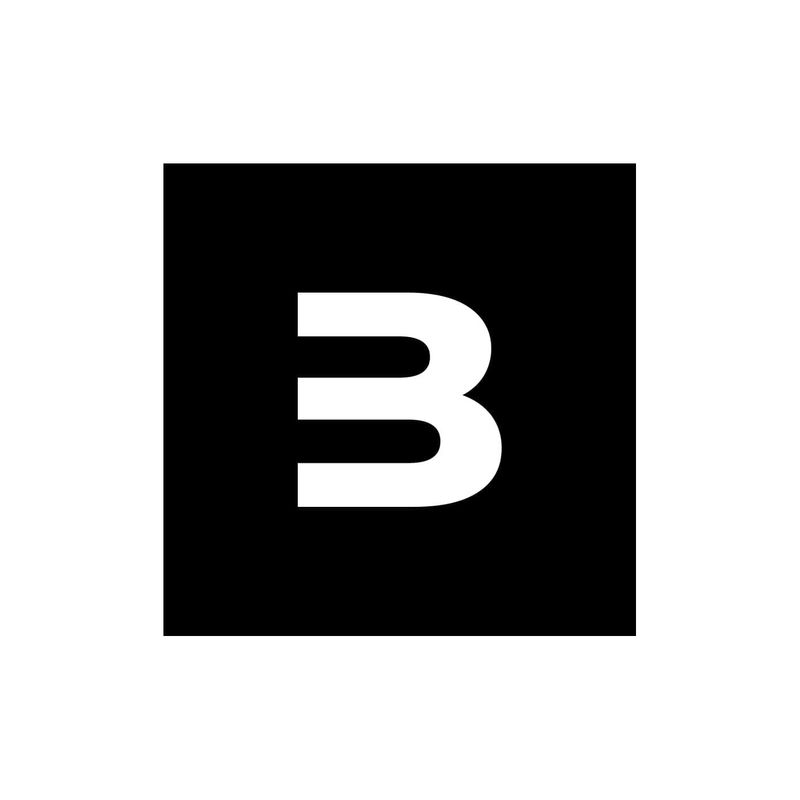 Established in 2021 in Cluj-Napoca, Romania, BOOKR is the first online booking service offering a 3D virtual tour of the… Read More