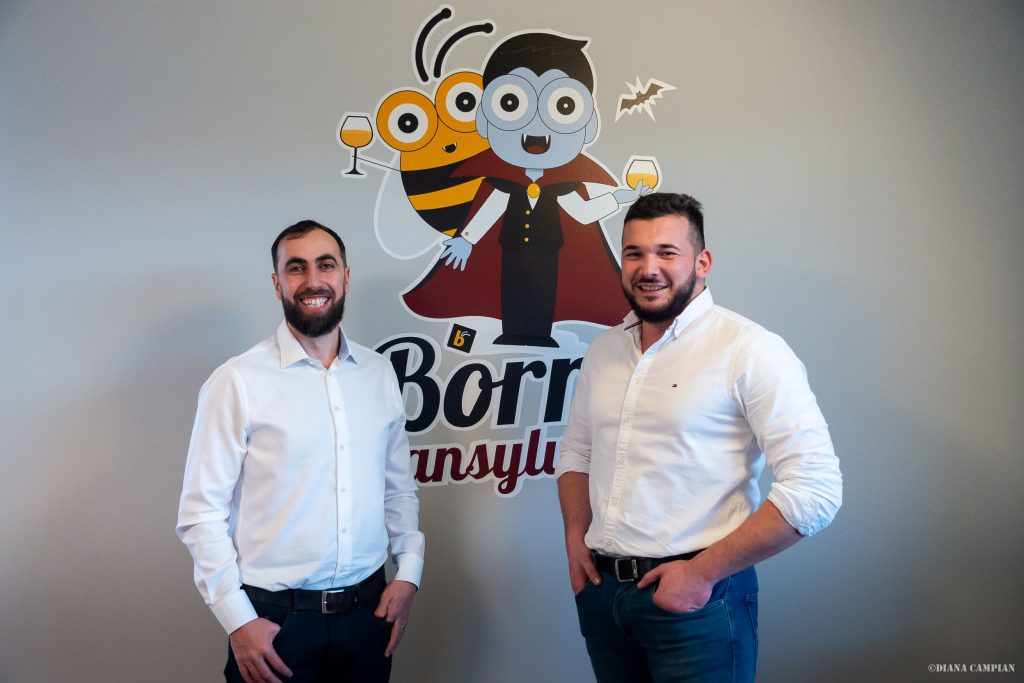 With the help of a newly received financing round of €1.2M, Cluj-based fintech startup Beez, now operating on Romanian and UK markets, is set to disrupt the way people are buying. Beez users are empowered to make their purchases in installments, with no interest, eliminating the need of traditional bank-based financing. Besides financing their purchase, the benefits for users also include cashback, sweet deals and other rewards.
The Beez Pay feature allows buyers to make purchases with a minimum upfront payment, while paying the rest through a system of installments spread over a period of up to 45 days without any fees or interest. The feature is available within the Beez app for online shopping and will be tested in brick-and-mortar shops in Romania and UK within the next few weeks.
The Beez platform is looking to solve both the merchant challenges of acquiring & retaining customers while also increasing the average basket value spent, and the customer financing needs. On average, Beez partners see a 20% increase in conversion and a 30-40% increase in the average order value.
Beez eliminates the bank from the transactions, supporting the financing cost directly from the retailer as a wholesale discount. Beez's scoring mechanism uses proprietary machine learning algorithms which considers nearly 100 data points to determine in real-time whether consumers qualify for the payment deferral.
Shoppers search for a store or a product on the Beez platform and are redirected to the retail partner's website where they complete the purchase and are then notified that the cashback sum has been saved in their Beez account. Beez supports the financing costs of the loans by working directly with the retailer who passes on a wholesale discount to Beez.
"We saw that 70% of credit card owners end up paying interest and often at eye-watering levels in order to buy products from these same retailers. We believe there is a way to help retailers decrease their marketing costs while also helping their customers reduce the cost of financing", says Lucian Cramba, Co-Founder of Beez.
The Romanian users of the Beez app also have the option to donate the money obtained from the cashback of their purchases to children with serious illnesses.
Just one year and a half and since its launch, Beez already has over 160,000 users, saving them over €290,000 in transactions. 85% of the e-commerce market in Romania and UK is available to shoppers through the Beez platform, and the merchant list includes big names like booking.com or aliexpress.com.
The €1.2M investment round Beez announced in February has been lead by a private investor, along GapMinder Venture Partners and RocaX investments funds. The total amount attracted by the startup, founded in 2018 by Vasile Tamas and Lucian Cramba, has reached €1.65M so far.
The Beez app is available for download on Android and iOS.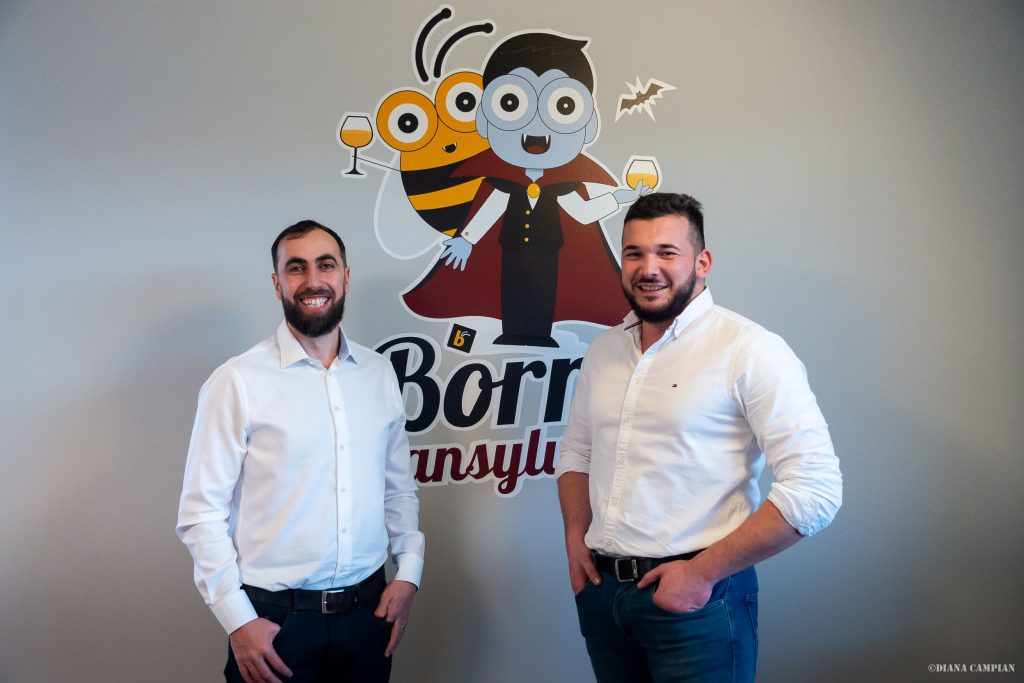 The Beez app is providing shoppers an alternative "buy now, pay later" model, with no interest, no late fees and… Read More