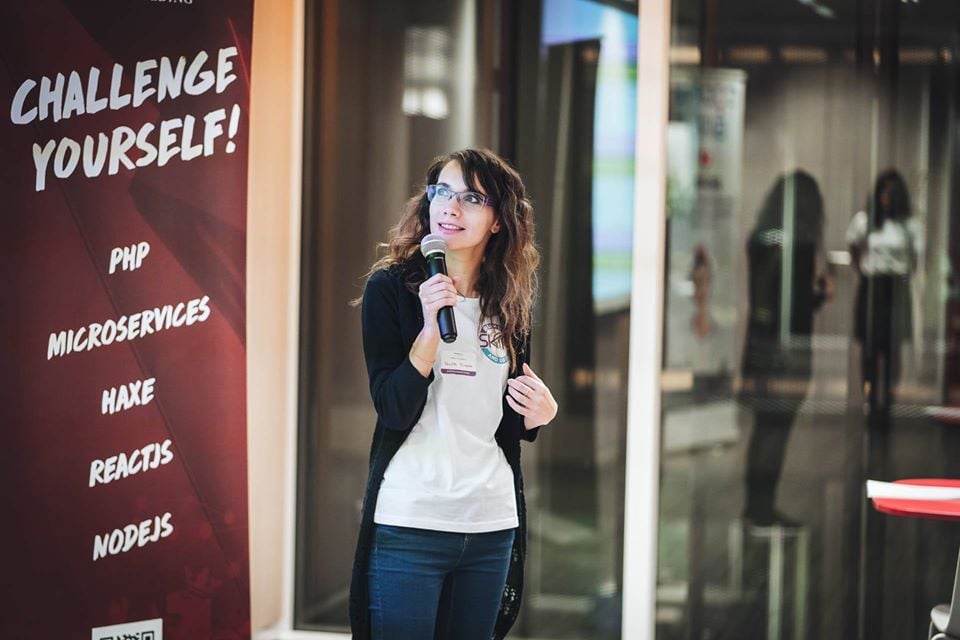 The WomenTech Network, a global ​community that promotes ​gender diversity in tech, expands into Romania, organizing a speed-networking event in Bucharest on March 10th 2020. The event intends to connect female engineers, data scientists, UX designers and product managers with the right opportunities in tech companies. The WomenTech Network was recently formed as joint-initiative between Coding Girls, Tallocate and Tech Family Ventures, combining diverse networks and opportunities from leading tech companies to disruptive startups.
Besides Bucharest, the WomenTech Network has announced networking events in Amsterdam, Barcelona, Berlin, Dublin, London, Paris, Sofia, Vienna and other major European cities.
"We are thrilled to expand our global network with a brand new chapter in Bucharest, as one of Europe's most dynamic tech hubs," said Anna Radulovski, WomenTech's CEO & Founder. "Our amazing team can't wait to welcome everyone to WomenTech Bucharest 2020."
The event will give women the chance to network with up to 15 selected companies eager to connect with female tech talent. WomenTech events are by invitation only, you can request an invitation here: www.womentech.net/grow-your-network.
Data from the tech world show that most participants at tech conferences are men and that women seldom attend or speak at these events. On March 10th in Bucharest, participants will be given a platform to connect and speak via an exciting speed-networking format with many companies and startups that care about diversity.
"The goal of the WomenTech Network for 2020 is to spread the mission of connecting talented and skilled diverse IT professionals with top companies and growing startups that value diversity and inclusion and strive to create the sense of belonging in their companies as well as provide an opportunity for fellow women in tech to connect and grow their network. We are planning to organize events in large European cities.", shared Anna Radulovski.