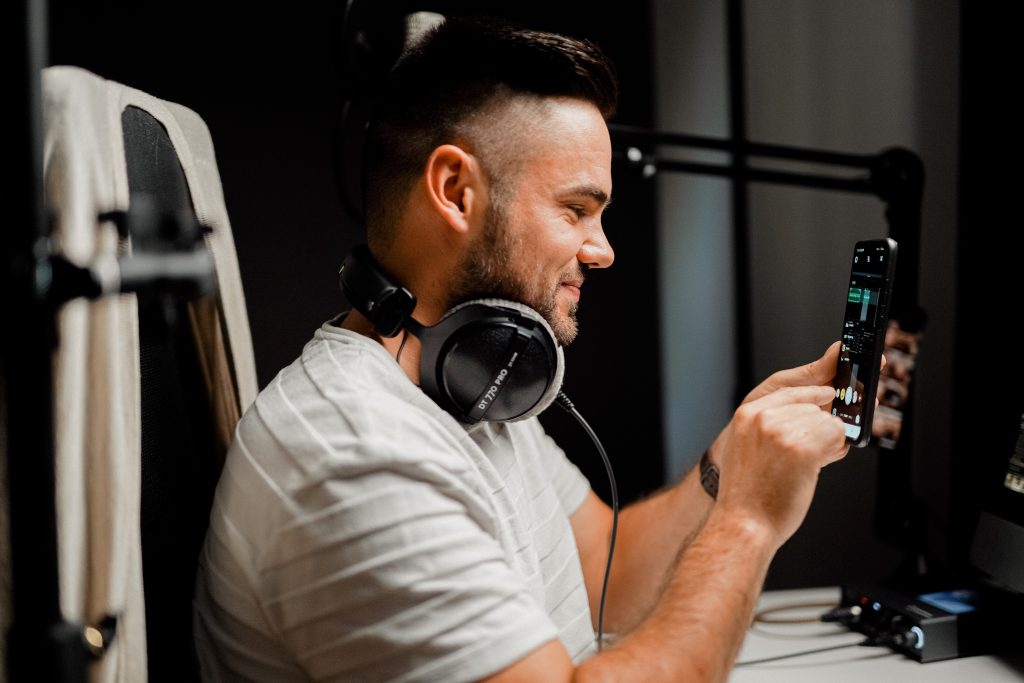 One of Nestlé's current InGenius innovation challenge targets startups in the IT and gaming sector, media/teaching platforms and online HRM systems, with the task: How can we re-design the training experience applying online action learning on a PC or mobile phone?
"We waste productive time due long virtual classroom trainings that use presentation-based instructions leading to low knowledge assimilation and poor usage of learning items into real work-life. We want to increase skills application to 90% (instead of the current 10%) and improve training effectiveness while simultaneously reducing training time. We are looking for a solution that allows us to replace classroom training with game-based learning without requiring any specific gear (e.g VR glasses), just a PC or a mobile phone.", says the challenge's description.
The criteria for the selection of proposals will be:
Better results than traditional classroom training;
Less training time than traditional training;
Scalable solution (num. user around 5000, capability to support many languages);
Content fully integrated with LMS/LXP platforms (eg. xAPI, AICC and SCORM 1.2);
No programming / technical skills required;
Customisable game mechanisms.
More information about the challenge: https://ingenius.nestle.com/online-game-learning. Deadline to apply is March 21, 2021.
InGenius serves as a breeding ground for innovation, it consists of a dedicated entrepreneurial team and a crowdsourcing platform where Nestlé's employees but not only can collaborate and grow ideas into tangible business opportunities.