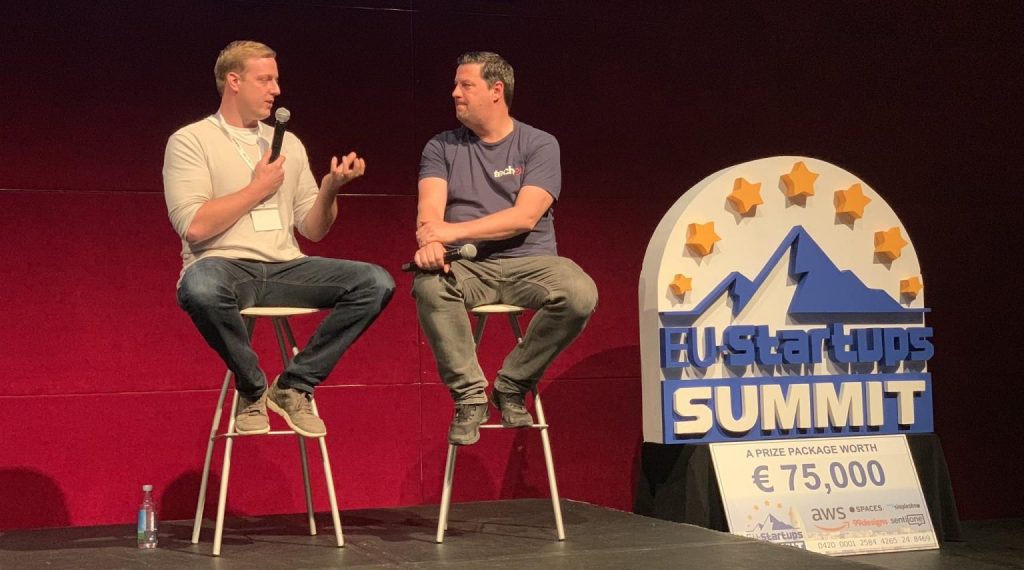 EU-Startups Summit (May 28-29 2020, Barcelona) it's one of Europe's favourite startup conferences, held in the sunny capital of Catalonia. Organized by one of the leading online magazines covering startups on the continent, the event showcases a selection of Europe's hottest startups, workshops and fireside chats with internationally successful founders. Over 1,500 founders, startup enthusiasts, corporates, angel investors, VCs, and media representatives from across Europe is expected to join the event.
Barcelona is one of Europe's most engaging ecosystem, especially in industries like mobility, food, travel and e-commerce, making it Southern Europe's most dynamic startup ecosystem. According to a report by Dealroom, Barcelona is the 5th largest European tech hub (by investment). Barcelona's startup ecosystem consists of over 1,100 startups, 150+ scaleups and 30+ grownups & exits, totaling over 40.000 employees.
Use the code StartupsAndTheCity to get an exclusive 20% discount for attending the event, tickets available here.
The two-day event is a great opportunity for networking (with a dedicated networking app), and a meeting point for aspiring entrepreneurs and investors who are aiming to build international tech companies. This year, the event will hear the stories of inspiring entrepreneurs like Glovo's CEO Oscar Pierre, Unbabel's CEO Vasco Pedro and AirSorted's CEO James Jenkins-Yates.
Pitch competition
The summit boasts an exciting pitch competition with 15 of Europe's most promising early-stage startups. The winner of this year's pitch competition will receive a prize package worth €75,000.
The application deadline for the competition is February 29. The startup should be in pre-seed or seed stage, not older than 2 years, should have raised no VC funding yet (or less than €500K) and has to be based in Europe.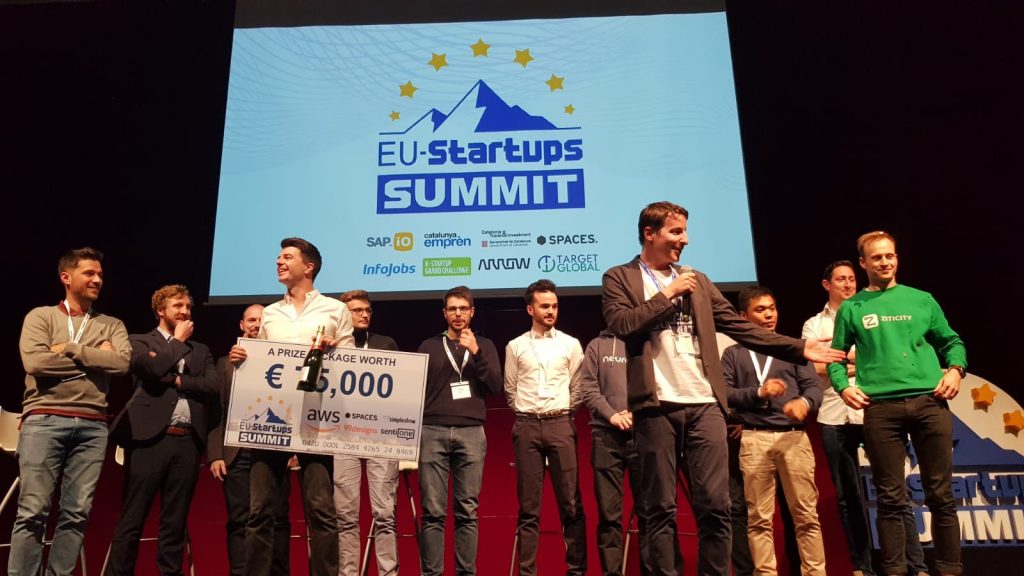 "There were 950 applicants and being in the first 15 was a huge responsibility but also gave us a sense that we are on the right path. Regarding the pitching competition, our goal was not winning the grand prize. We wanted to challenge our idea and get professional feedback from the jury, VC's and other participants. Every team was on point, every presentation was good. Basically, a high level competition. During the networking sessions I have met a lot of potentials partners and companies with whom we can develop pilot projects.", said Andrei Ene, co-founder of AntiFragile, one of the 15 startups which pitched in the last year summit's competition.
If you'd like to pitch your startup with a 3-minute-presentation in front of hundreds of investors, startup enthusiasts, media people and an expert jury, you can apply here.