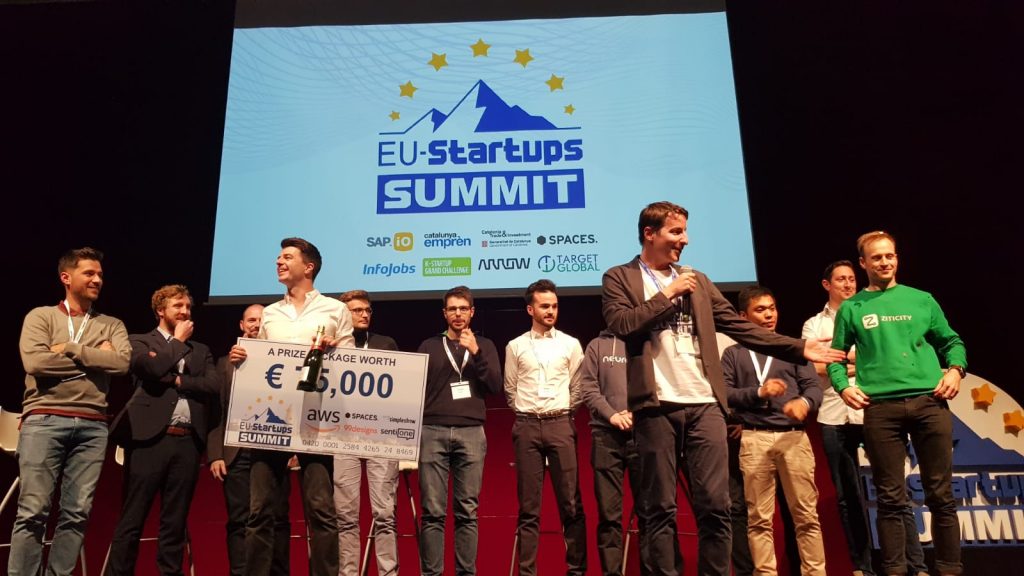 Over a thousand startup founders, investors, enthusiasts and other members of the European startup ecosystem met in Barcelona for the EU-Startups Summit between May 2-3 2019. The summit was a good mix of startups at different stages, investors and corporates, clearly becoming one of the leading startup events in Europe. It was inspiring to see what's happening all over Europe, while exploring a city as vibrant as Barcelona.
The agenda included fireside chats from accomplished European startup founders and workshops from top experts on subjects such as marketing, pitching, fundraising and venture capital, analysis of startup ecosystems, bootstrapping, EU funding opportunities, tips on exiting, how to differentiate your startup from competitors, how to create great customer experiences and more.
The event also hosted a pitch competition of the 15 of Europe's most promising early-stage startups, with a prize package worth €75,000 which has been won by Tribe, a Berlin-based startup that brings conversational AI to life, giving it a face and human emotions, through realistic, lifelike 3D avatars.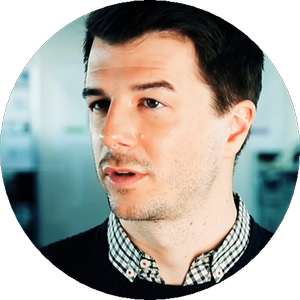 Julian Hoelz is the co-founder and Managing director of Tribe, based in Berlin, Germany, the winners of the EU-Startups Summit pitch competition. We asked Julian to tell us a bit more about what they do and their experience with the summit.
"At Tribe, we believe machines need to learn to communicate like us, like humans.", says Julian. "And for that, they need a face and the ability to express their emotions. And what is the most natural interface for that? A face. So that's at the heart of what we do at Tribe. We bring conversational A.I. to life and give it a face and human emotions. Our animated realistic 3D avatars spark the human element in any application, from A.I.-powered customer support bots over virtual store assistants to the next generation of in-game characters.
"I really enjoyed the EU Startups Summit, not only for the pitch competition and its pleasant outcome, but for the great conversations that we had with companies both large and small, with potential investors and like-minded entrepreneurs."
Most of the other startups we talked to found potentials partners and companies with whom to develop pilot projects and told us they have walked away with some great connections from all across Europe. One of their key understanding was how important EU networking is for an entrepreneur, instead of just networking in the country in which they are based.
Our heroes
One of the highlights of the event was the opportunity to meet the "unknown heroes" of the different ecosystems from across Europe, and we took the chance to ask some of the participants to share some thoughts about their experience with the summit.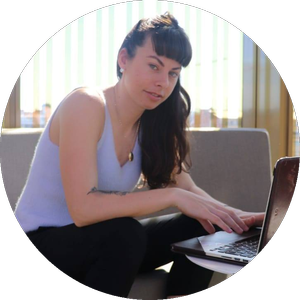 Laura Cuddy is the founder of HERSTORM, based in Barcelona, Spain. HERSTORM is a women's online fitness clothing brand with a growing community of empowered women. Through women-only events, content, ambassadors and charities they want to inspire women to face the storm, to never back down and achieve their full potential.
"I thoroughly enjoyed the summit, it was so beneficial for me and my business HERSTORM to be there.", said Laura. "It was my first time attending and I have walked away with some great connections from all across Europe. I choose to come to this event mainly for the international networking opportunity. Currently my business is looking for funding to further grow and develop. This was the perfect opportunity to both meet and present HERSTORMs growth statistics and vision to potential investors. A key learning from this event was the realization of how important EU networking is for an entrepreneur, rather than just networking in the country in which you are based. The EU has such a diverse start up scene in each country. As a European entrepreneur, it's important to have an open mind and to leverage contacts and supporting services in neighboring EU countries. Although I am Irish, I choose to set up HERSTORM in Barcelona. I choose Barcelona mainly for two reasons – for the lifestyle that I wanted to create and that inspires me every day and for the highly international start-up scene here. Saying that, with time and as the business grows, I hope to have my business also set up from Ireland!"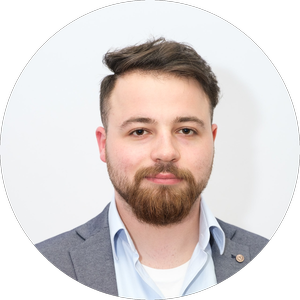 Andrei Ene is the co-founder of AntiFragile, based in Bucharest, Romania, one of the 15 startups which pitched in the summit's competition. The Romanian startup offers multiple types of monitoring devices that give shippers the data they need at a price they can afford, so they can stop damage caused by impacts, vibrations or tilts – saving countless dollars in repairs, replacement, and reshipping, not to mention such indirect costs as troubleshooting and down time.
"Being an early stage startup, only 6 months old, it was pretty intimidating for us to be selected as a finalist.", said Andrei. "There were 950 applicants and being in the first 15 was a huge responsibility but also gave us a sense that we are on the right path. Regarding the pitching competition, our goal was not winning the grand prize. We wanted to challenge our idea and get professional feedback from the jury, VC's and other participants. Every team was on point, every presentation was good. Basically, a high level competition. During the networking sessions I have met a lot of potentials partners and companies with whom we can develop pilot projects."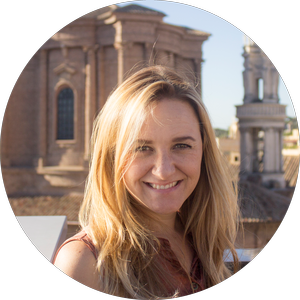 Valentina Primo is the founder of Startups Without Borders, based in Rome, Italy. Startups Without Borders connects the most ambitious refugee and migrant entrepreneurs with resources to launch their business, while providing investors with an entry-point to under-the-radar startups with disruptive potential.
"I was super excited to participate in the summit. Having been in the Middle Eastern startup scene for years, it's super inspiring to see what's happening all over Europe, especially in a city as vibrant as Barcelona. I got the chance to connect with people from Poland, Egypt, Netherlands, and places as far ad Mexico to explore ways to work together. This is the real spirit I'm looking for in a startup summit."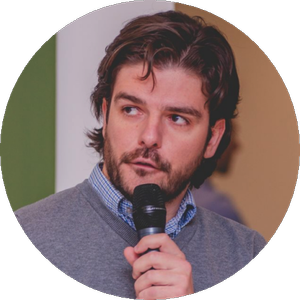 Ovidiu Negrean is the founder of SocialBee, based in Cluj, Romania. SocialBee offers social media management tools, training, and teams to help you get more leads with less effort.
"Even though SocialBee is three years old already, the EU Startups Summit was the first time we've attended an event (and even had a booth and a social media workshop) with SocialBee. We treated this as an experiment to see if events could also be a good customer acquisition and awareness building exercise for us. Being our first time, we did not have any real expectations, but we were pleasantly surprised by the large participation and high interest in our tools and services. It's still a bit too early to tell if this will turn out to be a positive event from a return on investment point of view, but we went away with excitement and a good feeling after a great event. On a personal level, I was happy to get positive feedback and see a large number of people attending my talk about Social Media for Startups."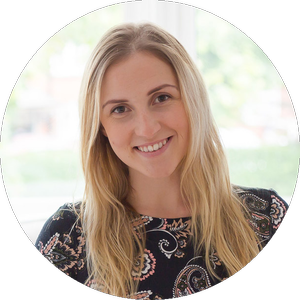 Heather Williams is the founder of Sourcing Play Ground, based in UK. Sourcing Playground is the online B2B global trading platform helping buyers & brands connect with trusted product manufacturers. Started only 18 months ago Sourcing Playground now has over 2000+ users from over 40+ countries and currently holds $3M worth of export opportunities on site.
"It was our first time at the EU Startup Summit and I found the event extremely helpful and provided some really interesting contacts and potential leads. The event as a whole was a great mix of inspiring European companies making some real headway with really interesting talks around everything start up: from fund raising, scaling up, industry insights etc. I would say the biggest benefit is that within two days you are able to save yourself weeks of networking, calls and pitches. You are among some of the top VC's and investors and as a startup it's fantastic exposure."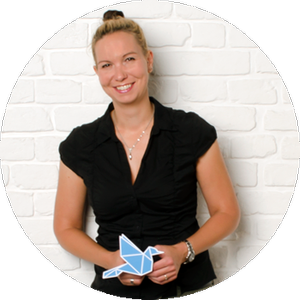 Marion Korherr is the Chief Sparrings Partner at The Early Birds, based in Vienna, Austria, an advertising agency focused on positioning and brand development for startups and one of three astronauts of the "Moonshot Start Up" – an interactive boardgame.
"Someone told me once: if you need inspiration – travel! And what could be a better choice than traveling to an inspiring event – like the EU Startup Summit in beautiful Barcelona. 2 days full of inspiration, networking, brainstorming … I loved that you had the chance to connect with so many different people – all in a positive hands-on mood and going to change the world. Yeah that rocked!"
Barcelona's startup ecosystem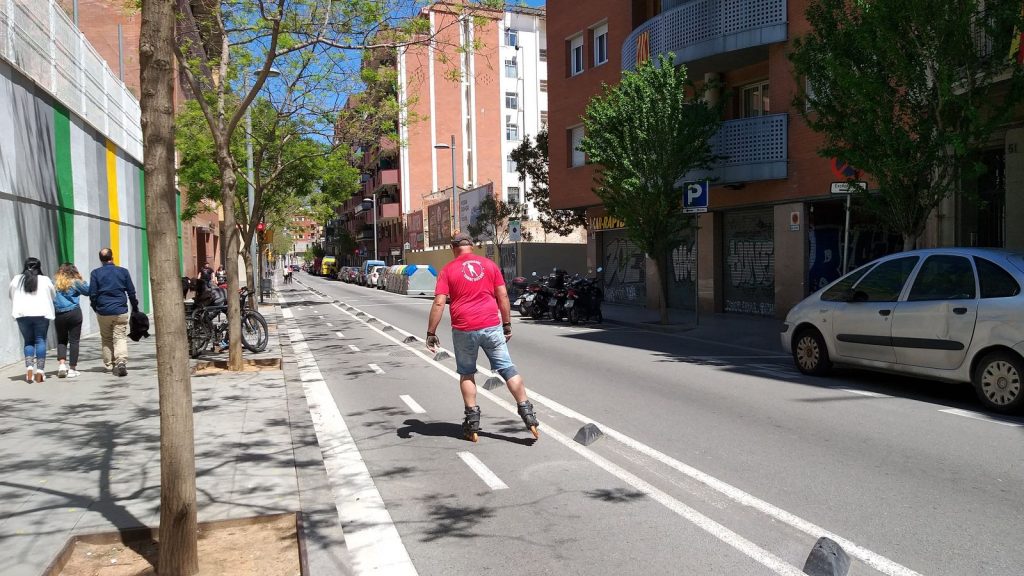 Barcelona is one of Europe's most dynamic and engaging ecosystem, especially in industries like mobility, food, travel and e-commerce making it Southern Europe's most dynamic startup ecosystem. According to a newly launched report by Dealroom, Barcelona is the 5th largest European tech hub (by investment). Based on their data, Barcelona's startup ecosystem consists of over 1,100 startups, 150+ scaleups and 30+ grownups & exits, totaling over 40.000 employees.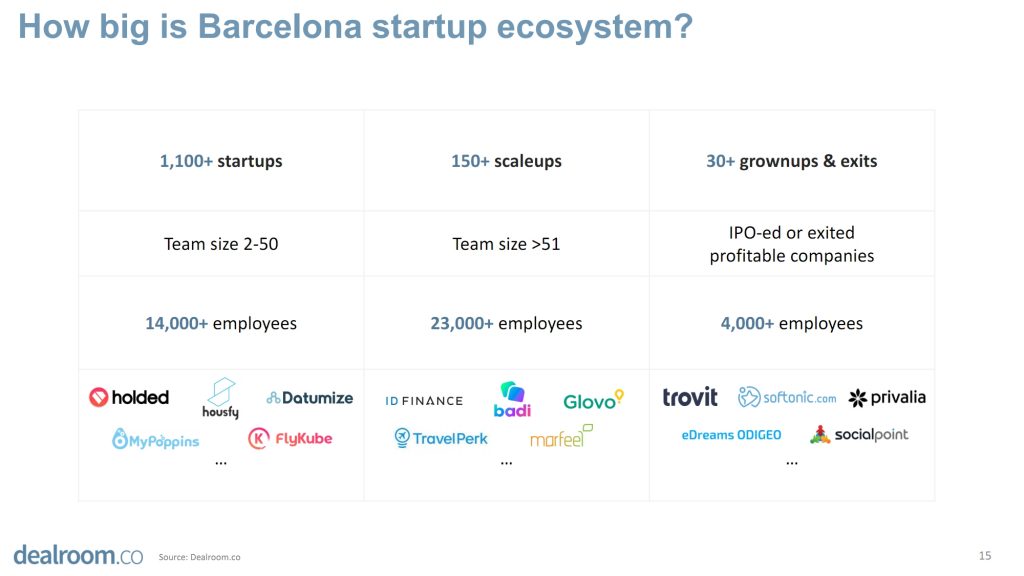 Dealroom was on stage during the EU-startups Summit, presenting insights about the venture capital in Europe and Spain. The event was also the occasion to announce the pre-launch of the Catalonia map powered by Dealroom's Ecosystem Solution, part of a collection of crowd-sourced maps focused on specific cities, regions or countries.
Catalonia's capital offers an incredible lifestyle to anyone living here. Between the beaches, the amazing weather and the very active social culture, Barcelona is attracting founders from all around the world and is ranking as the 3rd favorite founding site of entrepreneurs (according to Startup Heatmap Europe 2018). Although the salaries are lower than in other main European cities, the quality of life is higher and the cost of living is more affordable. Many founders actually choose to begin their startups in Barcelona because its vibrant lifestyle and its sunny weather.